Farm Bill Deal Reached, House May Vote as Early as Next Week
Rep. Frank Lucas (R-OK)

Heritage Action

Scorecard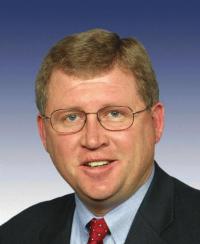 Rep. Frank Lucas
House Republican Average
50%
, 
Rep. Collin Peterson (D-MN)

Heritage Action

Scorecard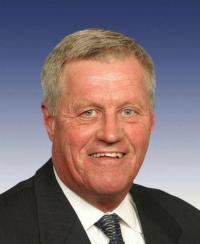 Rep. Collin Peterson
House Democrat Average
25%
, 
Sen. Debbie Stabenow (D-MI)

Heritage Action

Scorecard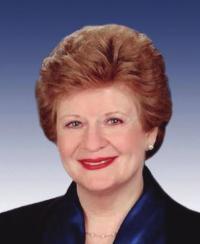 Sen. Debbie Stabenow
Senate Democrat Average
0%
, and 
Sen. Thad Cochran (R-MS)

Heritage Action

Scorecard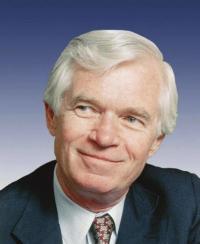 Sen. Thad Cochran
Senate Republican Average
59%
, have reached a deal on the legislation, one that "bridges the biggest gaps" between the House and Senate versions.  
Rep. Eric Cantor (R-VA)

Heritage Action

Scorecard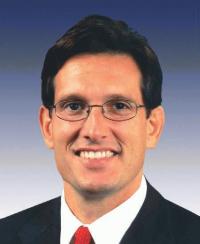 Rep. Eric Cantor
House Republican Average
55%

announced Thursday that a vote on the farm bill conference report would come as soon as next week.  Alternatively, the house may pass a one-month extension of existing programs.

There has been a long-running dispute between the House and Senate on the basis for subsidies to farmers – either a farmer's base acres or on the actual crops a farmer planted.  The agreement allows farmers to choose which type of subsidies they will receive, which more closely resembles what the House bill offers.

The Heritage Foundation has identified myriad flaws with both the House and Senate farm bills, which means a combination of the two will most likely be unsatisfactory and harmful to taxpayers and consumers.

One of the most substantial problems is the union of food stamps and farm policies.  The unholy alliance of these two separate issues prevents real reform from taking place.

Moreover, the bill will be extremely costly, because neither the food stamp program nor the agricultural programs have been sufficiently reformed.  The $80 billion food stamp would be cut by a mere 1 percent in the Senate bill and a mere 5 percent in the House bill.

There are a number of egregious farm programs embedded in the bills as well, and therefore may comprise part of the compromise.  For example, the new shallow-loss and target price programs would leave taxpayers on the hook for a hefty bill if commodity prices collapse while wealthy farmers would enjoy "almost unlimited protection."

Regarding some of the subsidies for farmers that will be paid out on base acre calculations, Rep. Peterson said (sub. req'd), "I think it's a really bad idea because we're paying people that aren't't doing anything."

Related:

FARM BILL NEGOTIATORS PUSHING PASSAGE BEFORE THE END OF THE YEAR

The four principal House and Senate farm bill conferees,
Suggested Tweets
#FarmBill negotiations conclude, but the deal could harm Americans.
Tweet This
#FarmBill and #foodstamps are combined in compromise, excluding possibility of reform.
Tweet This
How much will the #farmbill cost us?
Tweet This
Please Share Your Thoughts