Rep. John Boehner (R-OH)

Heritage Action

Scorecard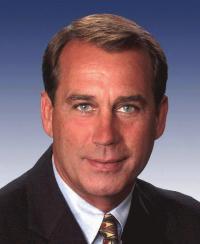 Rep. John Boehner
House Republican Average
N/A
has been prominent in the news —
here
,
here
, and
here
, for example — in the past couple days for comments made regarding conservative groups with whom he disagrees about the 
Bipartisan Budget Act of 2013
.
He was apparently not pleased that we released a statement about what our reaction to the budget deal may be if indeed it was comprised of the flawed policies that early reports were indicating it would be.  And the early indications proved accurate.