We launched an all-new legislative scorecard website in June, and as part of that launch, we built an API for our scorecard's data. This means that authorized developers can incorporate the Heritage Action legislative score into their websites.
Our updated dashboard pages were the first use of the API. The next thing we built is a card that can show scores in any post on The Forge. Like this: Sen. Mike Lee (R-UT)Heritage ActionScorecard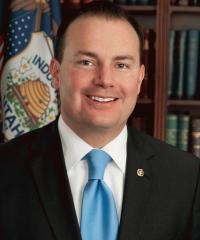 Sen. Mike Lee
Senate Republican Average
See Full Scorecard96%.
Today I'm happy to announce we've made that scorecard function available to anyone with a WordPress site via an all-new WordPress plugin.