This week, the Senate will vote on the Veterans Access, Choice and Accountability Act of 2014 (
H.R. 3230
). The conference committee report, agreed to by
Rep. Jeff Miller (R-FL)

Heritage Action

Scorecard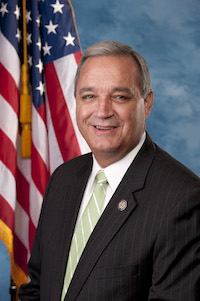 Rep. Jeff Miller
House Republican Average
73%
and
Sen. Bernard Sanders (I-VT)

Heritage Action

Scorecard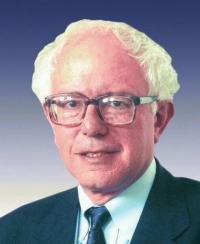 Sen. Bernard Sanders
Senate Independent Average
4%
, would, according to the
Congressional Budget Office (CBO)
, increase direct spending by $15 billion over 10 years. Of that cost, $10 billion in emergency mandatory funding would go towards an external care option for vets who face wait times of longer than 30 days or live more than 40 miles from a VA facility. The remaining $5 billion would expand existing VA operations and other miscellaneous veterans-related programs. This $5 billion would be offset over 10 years from reforms within the VA,
though the merits of those offsets are highly questionable
.
Though the CBO's recent projection reflects a total emergency cost of $10 billion, properly understood, the conference committee's solution to the VA's systemic inefficiencies amounts to the creation of a new entitlement that will likely increase at a rapid rate.