On Thursday, the House is expected to vote on the Medicare Access and CHIP Reauthorization Act of 2015 (
H.R. 2
). The bill, negotiated by
Rep. John Boehner (R-OH)

Heritage Action

Scorecard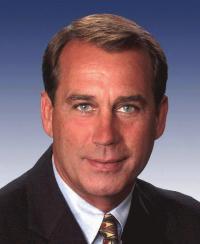 Rep. John Boehner
House Republican Average
N/A
and
Rep. Nancy Pelosi (D-CA)

Heritage Action

Scorecard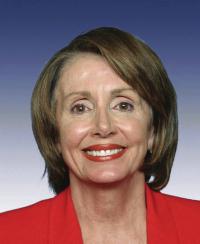 Rep. Nancy Pelosi
House Democrat Average
11%
, would permanently repeal Medicare's Sustainable Growth Rate (SGR) while making some small-scale reforms to the entitlement program and extending other programs such as the Clinton-era Children's Health Insurance Program (CHIP).  The package will likely increase America's debt by $500 billion over the next two decades.
Medicare's SGR is far from a budget gimmick.  Past doc fixes have contained small, but important structural reforms to Medicare as well as reductions in other areas of federal spending. According to the Committee for a Responsible Federal Budget (CRFB), roughly 98% of the doc fix-related spending has been offset.  As Rep. Joe Pitts (R-PA)Heritage ActionScorecard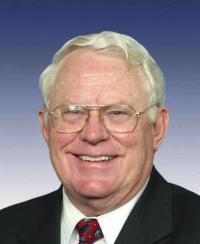 Rep. Joe Pitts
House Republican Average
See Full Scorecard67%, chairman of the House Energy and Commerce's Subcommittee on Health said in January: "[N]ot paying for SGR reform would ignore past precedent from Congress – whether it was controlled by Democrats or Republicans."
Is the latest plan paid for?  According to the Congressional Budget Office (CBO) the plan would add $141 billion to the federal debt within the traditional ten-year budget window.
Don't structural changes to Medicare more than offset SGR in the long run? While certain changes to Medicare have major long-term savings, H.R. 2 does not contain reforms of this magnitude.  Instead, it appears that the gap between the costs of SGR repeal and the savings from the accompanying offsets only grows in the out years. A new  estimate from CRFB found H.R. 2 would add $500 billion to our national debt over the next two decades based on a current law baseline, which doesn't "assume away" the costs of the SGR repeal itself in the out years.
CBO confirmed "Enacting H.R. 2 would raise federal costs relative to current law during the decade after 2025."  Even under the misleading assumption that there is no cost associated with repealing SGR in the second decade, CBO cautioned "budgetary effects of the legislation could represent net savings or net costs in the second decade after enactment."